Saturday January 19, 2019
Thanks to everyone for making the day a huge success!
SCHEDULE OF EVENTS AND TOURNAMENTS
Have questions or suggestions of games/systems you'd like to see? email moss@xwine.ca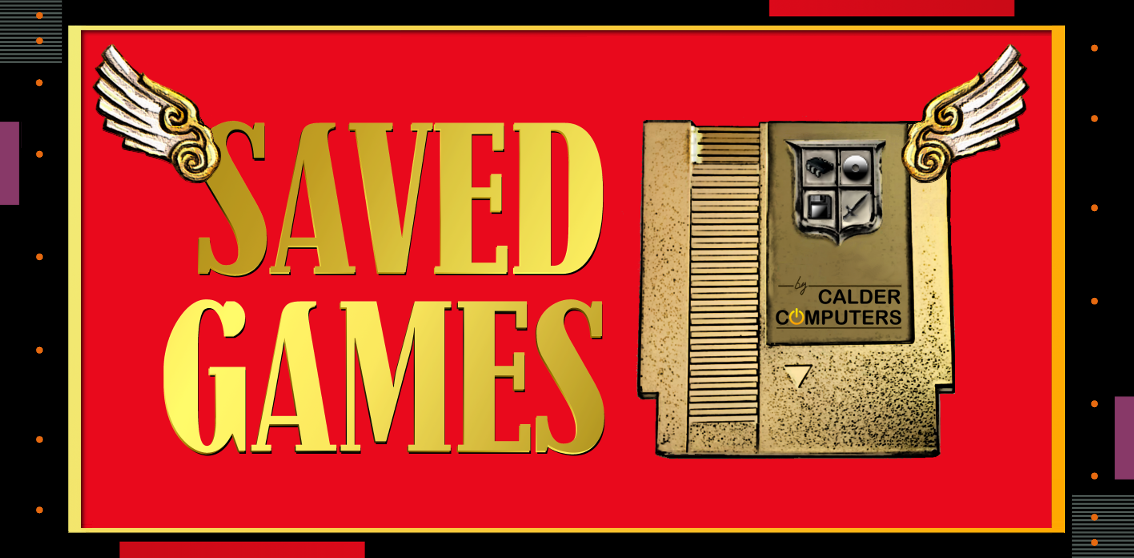 Relax indoors on a cold day and play a bit of Mario on a vintage SNES, golf on a SEGA Master System, or warm up with some Dance Dance Revolution.
All games and consoles generously on loan from Osoyoos' prime gaming retailer: Saved Games.
On-site game and system sales also available.
Need to munch on something while you're playing or warm up with some soup? Lunch and snacks will be available to purchase from Oliver's own Vagabond Kitchen. And you might find Chef Graeme at the Goldeneye 64 station as well.
Between gaming sessions, the Vinstitute will be holding several mini wine-education classes. Put the controller down for twenty minutes while you learn about wine tasting procedures and the concepts behind the winemaking processes.
Tasting sessions will be free and first-come, first-serve.
The Game Day is a family-friendly experience that is open to gamers of all ages, and part of the gaming will take place in a 'dry room' that will have no alcohol present. But for those over 19 years old, Intersection will have wine tastings and exclusive sales available all day.